THE NEW WAY TO SUCCESS
Who we are
Welcome to Ju Petitpop ! Ju Petitpop has been created for little girls with big dreams. Little girls whose dreams will become sophisticated visions.
Capturing the spirit, innocence and freedom of childhood, the essence of Ju Petitpop shines through each exquisite piece, from the boutique collections to popular floral collections, a Ju Petitpop garment is truly unique - just like its wearer - and is perfect for all occasions, from playing dress-ups to flower girl.
The pure theatricality and transformational nature of children. Ju Petitpop is guaranteed to bring a sparkle to the eye and warmth to the heart. And, so much more than a piece of clothing, a Ju Petitpop garment is designed to be treasured for decades to come, creating powerful memories to pass on through the generations.
The visions of our designers have merged and something special has begun. It is the beginning of your child's story. It is the beginning of our story. We hope that Ju Petitpop can enrich every little girl's desire to dream from today!
MORE YOU MAY WANT TO KNOW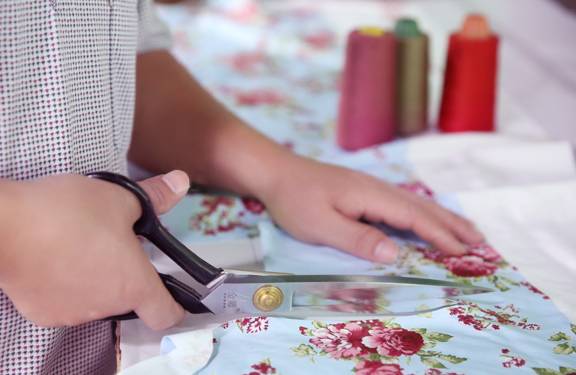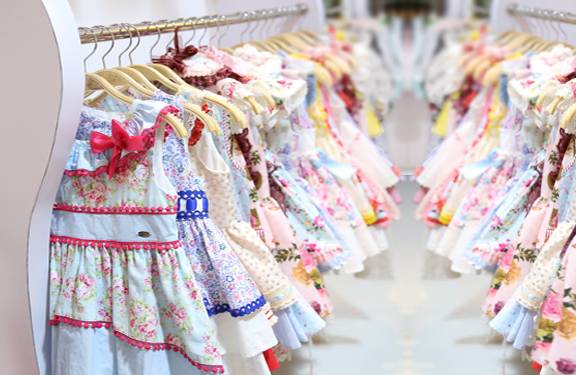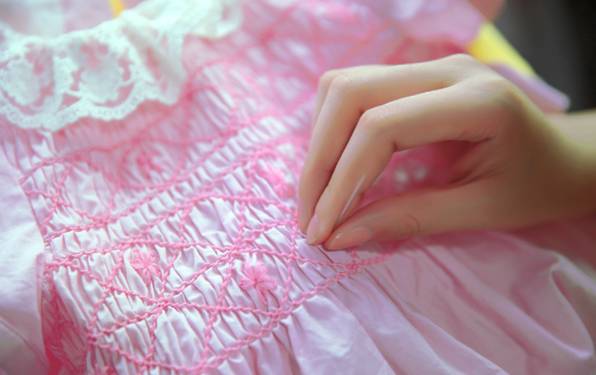 Manufacture Experience
We are children's clothes distributors with more than 20 years of experience, we create all kinds of children's clothes including everyday boutique dresses, boy's clothing, baby rompers, and more!
We have good relationships with small business customers all around the world, and despite their size, we care about each and every one of the customers' special needs and requests to strive to produce every exquisite piece for them with our excellent service.
With 20 years of manufacturing experience, we pride ourselves on offering Boutique Children's Clothes without the hassle of special order delays or the high cost. Our priorities are to save you money while creating your children's favorite clothing, giving you more time to have more happy memories. No matter the budget size, we make every kid feel like an angel.
Our Design Capacity
Not only we have lots of manufacturing experience, but we also have a lot of experience in design. We have our own personalized creative design team, from mothers to young adults, bringing their own innovative thinking and thoughts on fashion to create every dress. Taking notes from many other designers and creating their own style with popular elements, their work is evident in our beautifully designed pieces.
Harminous colors, delicate fabric prints and other great design lengths can be achieved with our boutique children's clothing.
WE DON'T JUST CREATE DRESSES. WE CREATE HER FAVORITE DRESSES!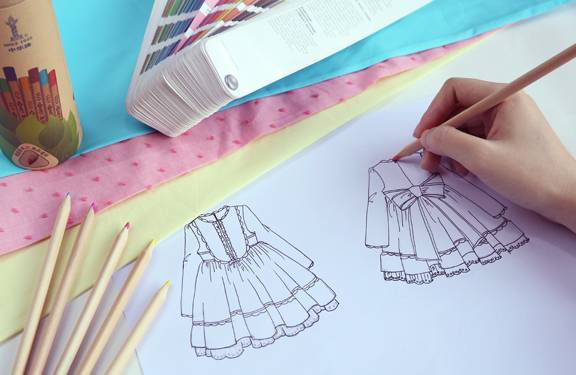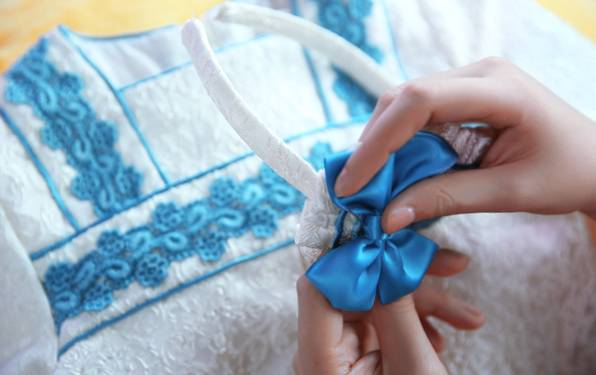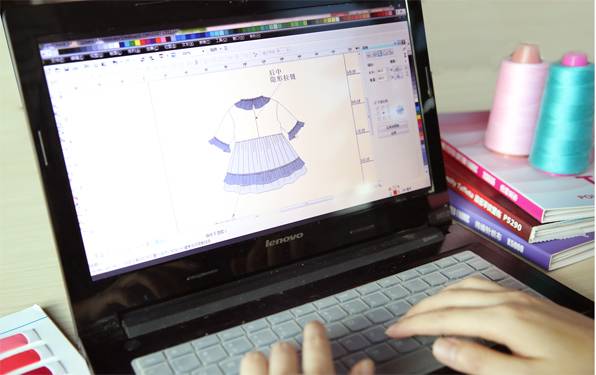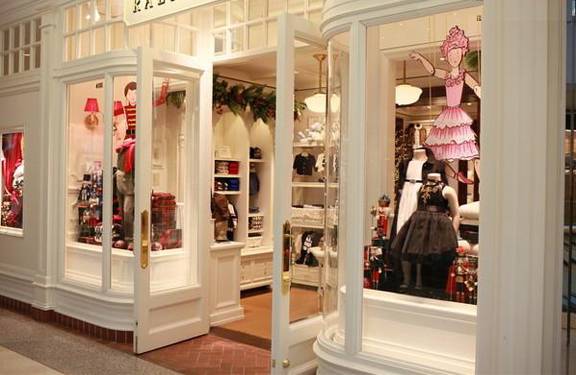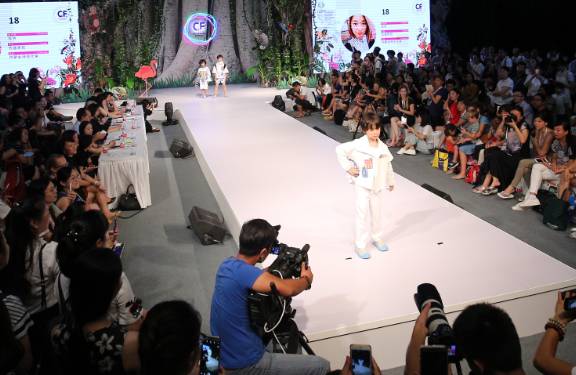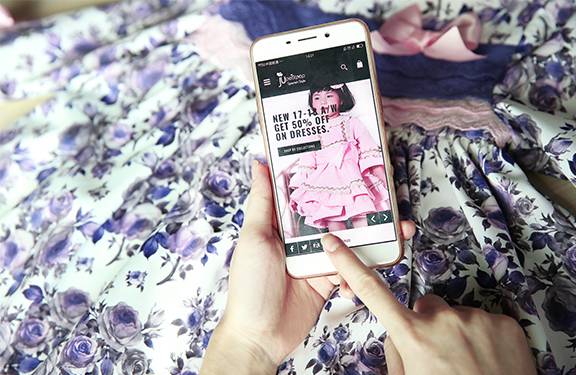 Market Control & Collaboration
We visit many children clothes' markets and exhibitions every year all around the world, and reach out to many customers all over the globe to collect their requests and needs for clothes, to make sure the customer is priority. We have great understanding of local markets and trends, and we help many small business retailers and online sellers to grow their business with us.
For consumers, we invite you to attend our share events, and view our blogs! You can always feel free to share your pictures of our clothing on Social Media and it may even get featured on our blog and social media sites! We're always available on Facebook, Instagram, Pintrest, and more! There might even be a chance to win free clothes if you attend our events often!
For distributors and wholesale buyers, we offer special designs and competitive pricing that can be based off of a monthly agreement which you can also have access to our Early Adopter program where you can receive the latest pieces for the lowest price. Feel free to E-Mail us as soon as possible if you would like to work with us!
Have a great time shopping in our store, and we look forward to hearing from you!
Our Address: SHOMARA LTD
20 Gialtas, Agios Nikolaos, PC3100, Limassol, Cyprus